Posted by Ava in Miscellaneous, news
on Apr 10th, 2012 | 0 comments
Bonjour! Whether you are looking for centuries of history, magnificent architecture, artistic and cultural enlightenment, or just a pleasant stroll through the City of Lights, Paris is the place to be! These are just a few of the reasons that I am so excited about visiting Paris in a month.
So what's so great about Paris? Is it really as magnificent as everybody says, or is it just overrated? I have not stepped foot on Parisian soil yet, so I do not know the answer to those questions, but I can say what I hope to get from my Paris experience.
A Few Literary Elements
When you think of Paris, you probably think of the Eiffel Tower, the Louvre, or Versailles. The great thing about Paris is that it appeals to every sector of the general public. Take myself, for instance. I am a college student majoring in English, so duh…I love books! Paris is steeped in literary history, not just the history of French writers, either. It is in Paris that many budding American writers of the 20th century got their beginnings to fame and fortune. As a matter of fact, Paris is the home of a famous American bookstore, Shakespeare & Co., where James Joyce's controversial Ulysses was first published. (If you've seen Midnight in Paris, this bookstore may seem familiar…)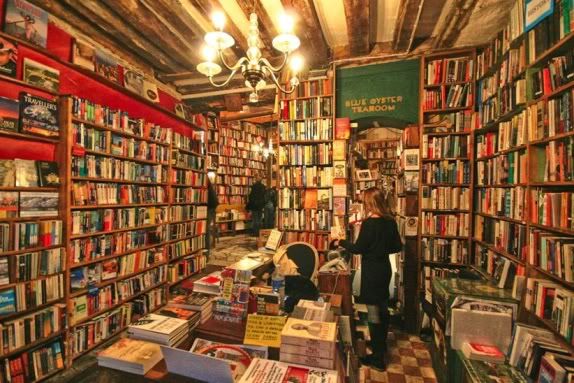 Art
If you have a love for art, then Paris is the place to be! As home to some of the most famous artists of all time, Paris hosts some of the world's most famous art museums, including Musée du Louvre, Musée d'Orsay, Musée de l'Orangerie, and Musée du Art Moderne. These are just a few of the art museums in Paris, each one catering to different art lovers, whether your taste is in older masterpieces, industrial impressionism, or modern expression.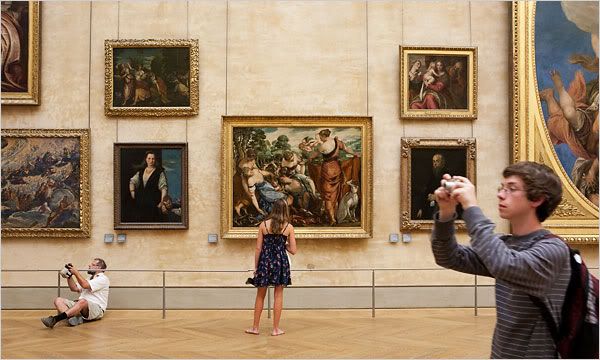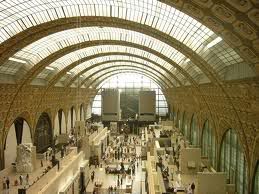 History
Paris has modern elements that draw millions of people from all over the world, but despite the fact that it appeals to all age groups and cultures of the present, it has a history that extends back thousands of years ago, even before Roman occupation. From its ancient meager beginnings as a fishing village, Paris has seen development from ancient days through the Middle Ages, the Renaissance, the Reformation, and all the way up to present day. It is the home of medieval cathedrals and abbeys, magnificent chateaux and gardens, and structures of industrial masterpieces like the Eiffel Tower.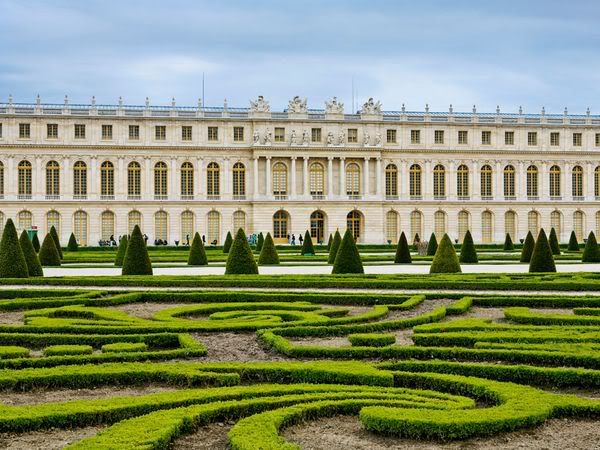 The Life of Paris
Even if you do not have an interest in art, literature, or history, Paris still has so much more to offer. Paris is known for fashion, entertainment, romantic inspiration, beautiful parks, and leisurely everyday life. Perhaps you are a connoisseur of fine cuisine; Paris has tastes to tickle your taste buds. Or maybe you are looking for a picnic in a park; try a sandwich of fresh bread and cold cuts, veggies from the daily market, some pungent cheese, and a delightful pastry for dessert.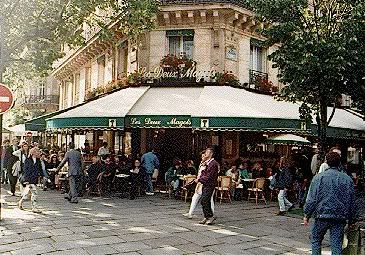 The Night Life
Paris is called the City of Lights for a reason. Beginning in the 19th century when the city of Paris commissioned lampposts to be placed throughout the city, this trend ballooned as the years went on, especially with the invention of electricity. Today, the life of Paris is just as fantastique at night as it is during the day. As the sun goes down, Paris goes up in lights and makes one of the most beautiful cities in the world! (Or so I have heard…I can't wait to see for myself!) Paris comes alive at night as lights brighten the darkness; restaurants, entertainment centers, romantic getaways, and lit streets become the top appeal. This is also a great time to visit museums, if you are looking for a chance to escape the crowds.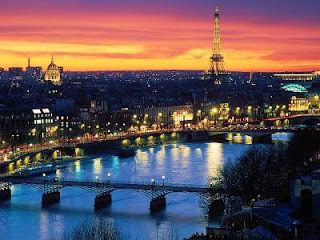 To sum up everything, I am super excited about going to visit Paris! Paris has even so much more than what I have mentioned here, something for everyone, but these are just a few things that I feel make Paris an amazing city to visit. I can't wait to step into Paris and experience for myself the City of Lights and all it has to offer!